Upland Hills Kennel was last updated: 4/11/2013

GERMAN SHORTHAIR POINTERS

LABRADOR RETRIEVERS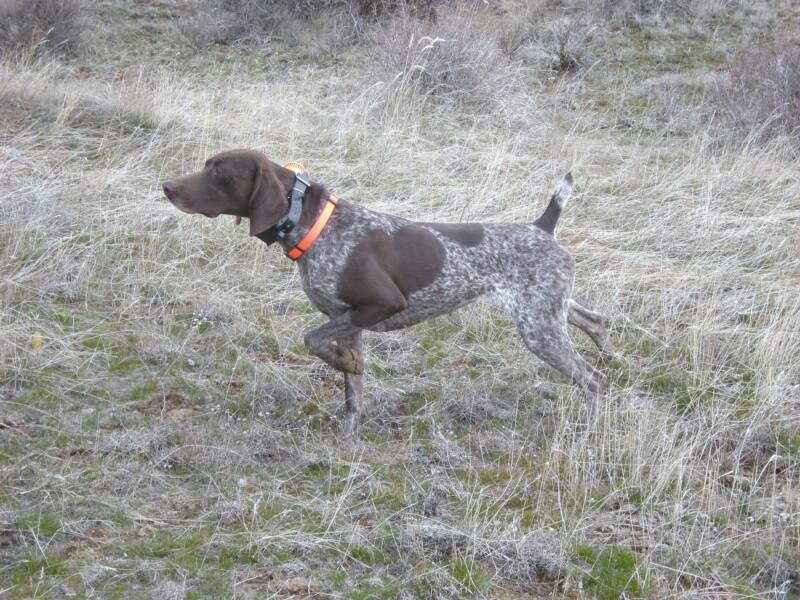 Contact Julie @ 360-461-7583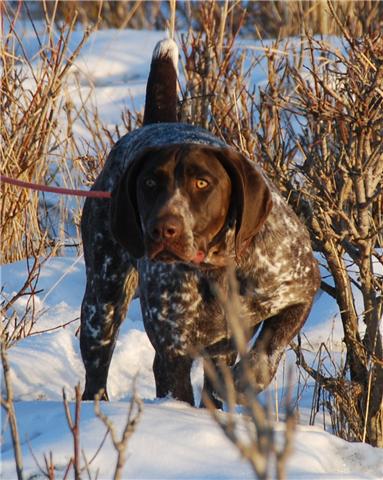 NO-MARS VIGAR VOM HAUSS

DAUGHTER

Lives in  ALASKA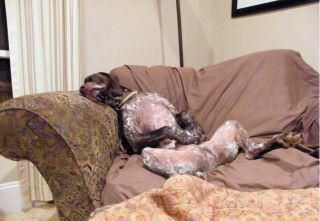 THIS IS SAUSAGE A REAL

FAMILY DOG!! Also a outstanding hunter.

FOR THE BEST PROVEN SHOW, HUNTING and  COMPANION  DOGS.

WE HAVE THE SOME OF THE BEST BRED PUPPIES, STARTED AND  FINISHED DOGS AROUND....

Check out German Shorthairs BOYS and GIRLS for our new dogs.  Be sure to check the website often,new updates..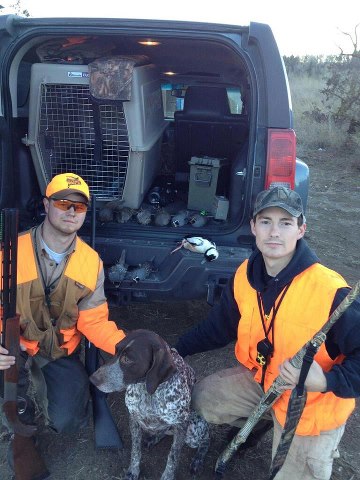 Just another great hunting trip great fun!!!!!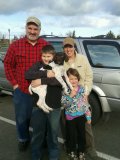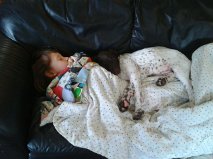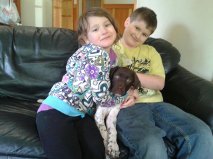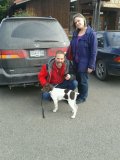 DAN & PAIGE    IN BC..  A Great loving, hunting home.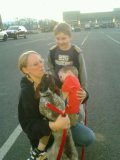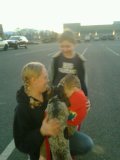 Looking for 3 yrs and found the perfect pup

great family

companion.

Hachi & kids

what a great life!!!

Check out the

       Boys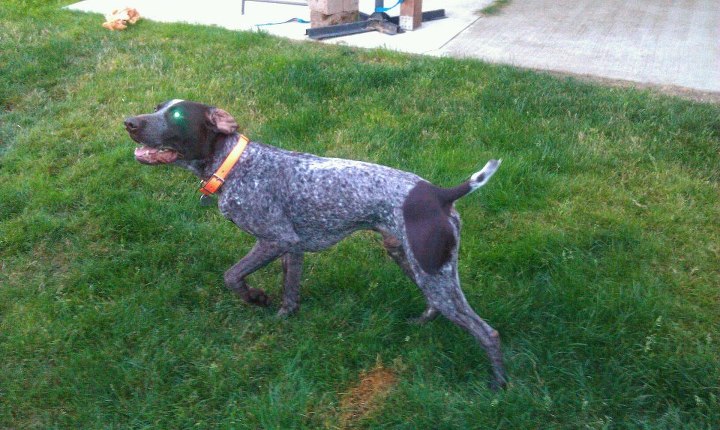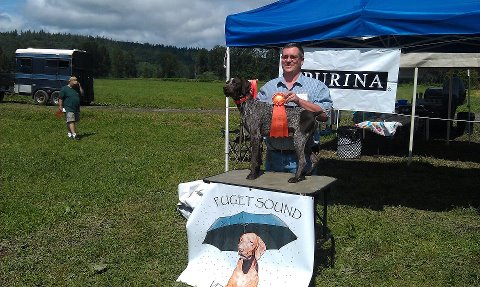 UPLAND HILLS ULTRA MAGNUM VOM VIGAR  MH

MAGNUM IS VERY WELL BRED

Both of Vigars parents are  INT , CHAMPIONS