Upland Hills Kennel was last updated: 7/8/2014

GERMAN SHORTHAIR POINTERS

LABRADOR RETRIEVERS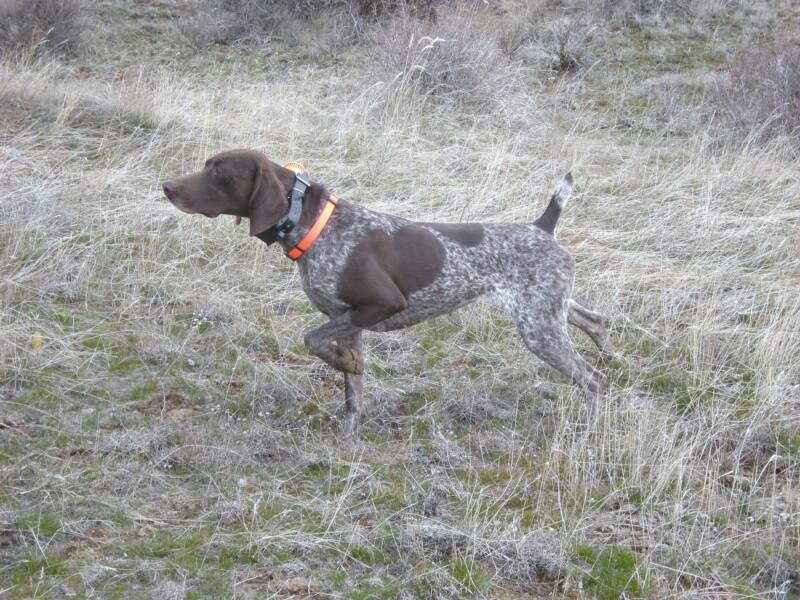 Contact Julie @ 360-461-7583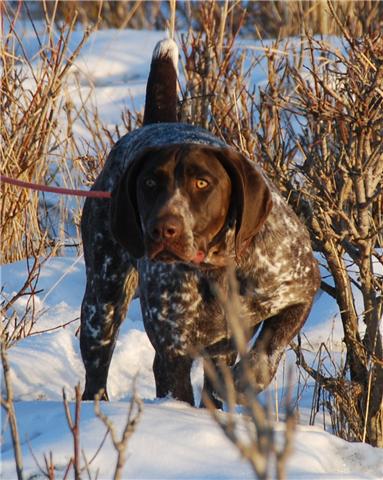 NO-MARS VIGAR VOM HAUSS

DAUGHTER

Lives in  ALASKA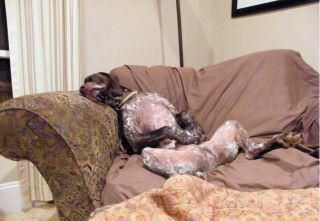 THIS IS SAUSAGE A REAL

FAMILY DOG!! Also a outstanding hunter.

FOR THE BEST PROVEN SHOW, HUNTING and  COMPANION  DOGS.

SIRE= UPLAND HILLS ULTRA MAGNUM VOM VIGAR MH

DAM= LEHMSCHLOGS SCHOKOLADE FANTASY

(Tessy)  Is bred May- 2014 , This is a All Liver Female .1-pick female Remaining ,3 males remaining.

call and reserve yours today.

Call for photos and deposit information.

Julie 360-461-7583

WE HAVE THE SOME OF THE BEST BRED PUPPIES, STARTED AND  FINISHED DOGS AROUND....

If we don't have what your looking for we can put you with a couple of outstanding Breeders and or Trainers.

New updates..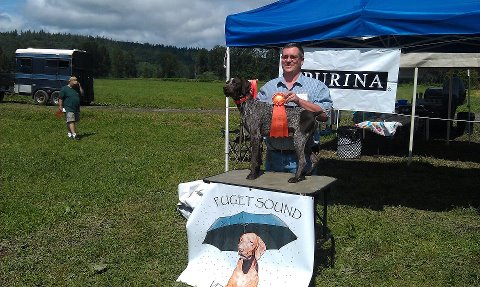 UPLAND HILLS ULTRA MAGNUM VOM VIGAR  MH

OWNERS ARE DAVID AND AMIE  HENRY

Magnum is a great family dog as well.

MAGNUM IS VERY WELL BRED ,  His

Both of Vigars parents are  INT , CHAMPIONS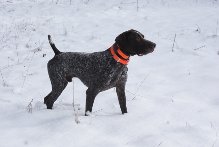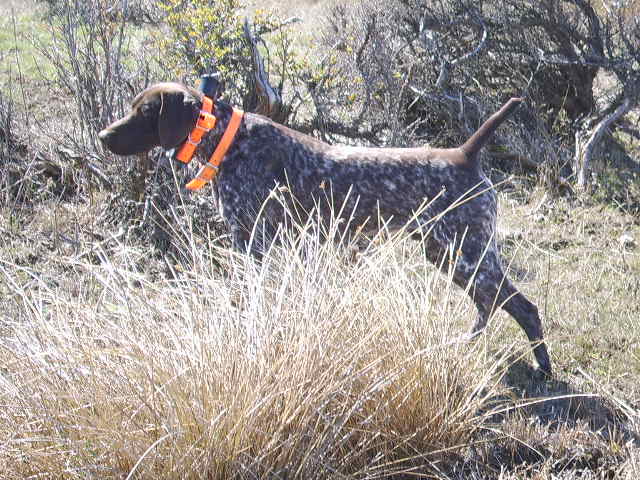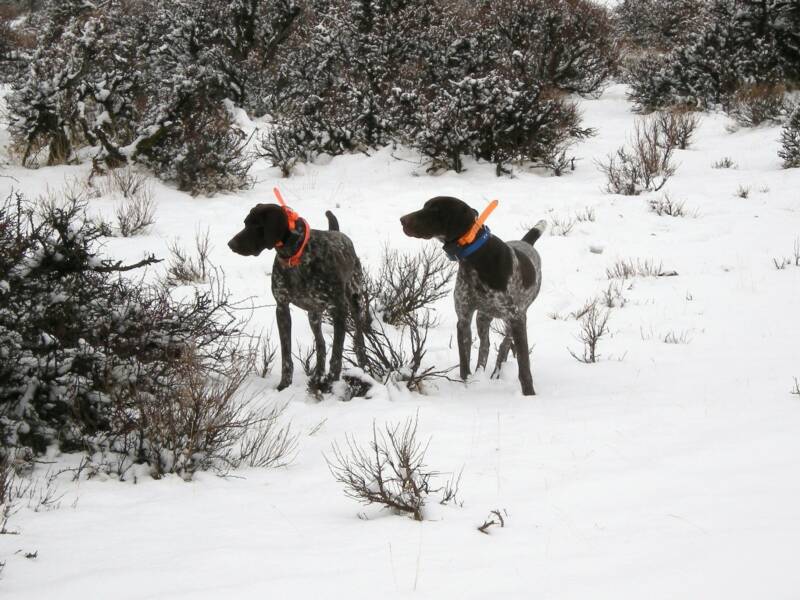 VIGAR AND ANNA HUNTING!!!!!

Magnum at Tuxedo Kennels.

He Remembers!!!!!,

LORRAINE JUPITER PHOTOGRAPHY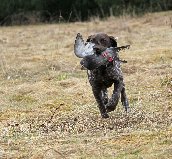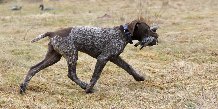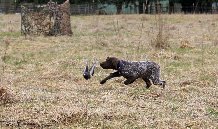 Thank you Richard for taking Angel to her first pass at the hunt test.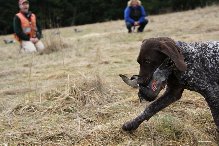 I got this and its mine!!!

They are calling me!!

Ok guess i will retrieve to you!!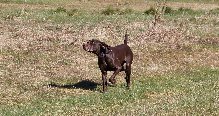 Lehmschlogs Schokolade Fantasy (Tessy)

Sire- Radback's Aces High

Dam- Lehmschlogs Schokolade

THANK YOU LORRAINE FOR THE GREAT PHOTOS !!!!

Contact info for those who would love to get that special photo that says it all !!!!

Call LORRAINEJUPITER PHOTOGRAGHY 360-470-0215

Tell her Julie sent you.

DAM  on left Sire on right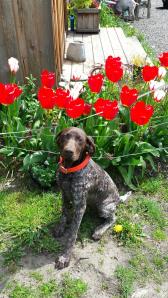 This is

UPLANDHILLS BEST GUN DOG ANGEL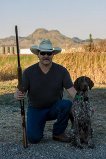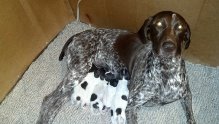 This is Penny 6 pups 3-girls 3- boys

only 1 pup available for purchase all the rest sold.