Upland Hills Kennel was last updated: 1/29/2016

GERMAN SHORTHAIR POINTERS

LABRADOR RETRIEVERS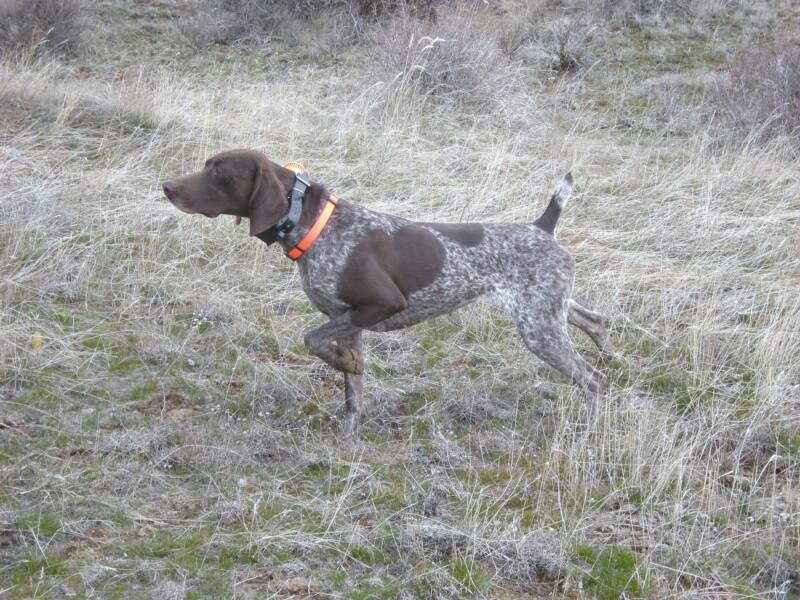 Contact Julie @ 360-461-7583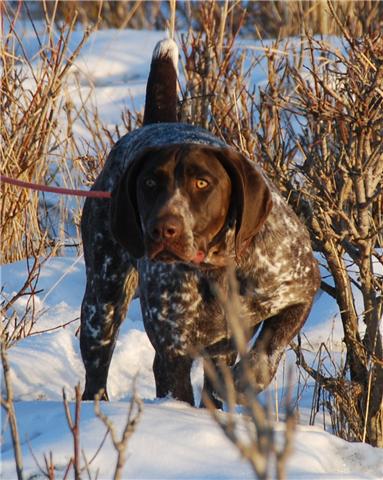 NO-MARS VIGAR VOM HAUSS

DAUGHTER

Lives in  ALASKA

E mail us at

happyshorthairs@live.com

or give us a call.

we would love to talk!!!!!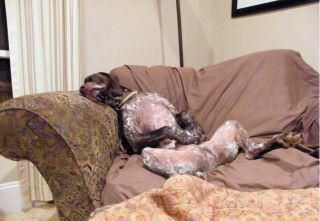 THIS IS SAUSAGE A REAL

FAMILY DOG!! Also a outstanding hunter.

FOR THE BEST PROVEN SHOW, HUNTING and  COMPANION  DOGS.

WE HAVE THE SOME OF THE BEST BRED PUPPIES, STARTED AND  FINISHED DOGS AROUND....

If we don't have what your looking for we can put you with a couple of outstanding Breeders and or Trainers.

New updates..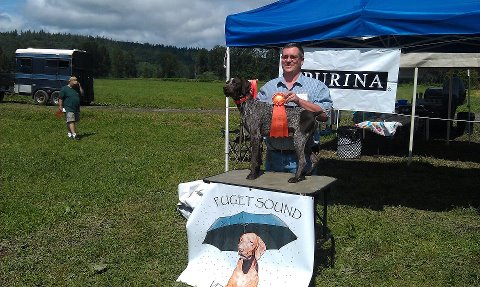 UPLAND HILLS ULTRA MAGNUM VOM VIGAR  MH

OWNERS ARE DAVID AND AMIE  HENRY

MAGNUM IS VERY WELL BRED ,  His

Both of Vigars parents are  INT , CHAMPIONS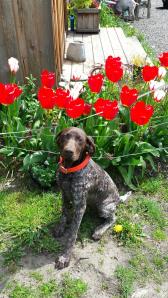 This is

UPLANDHILLS BEST GUN DOG ANGEL

SHE IS NOW BRED .Check out our puppy page.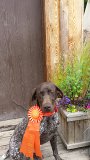 Great family hunting dogs!!!!!!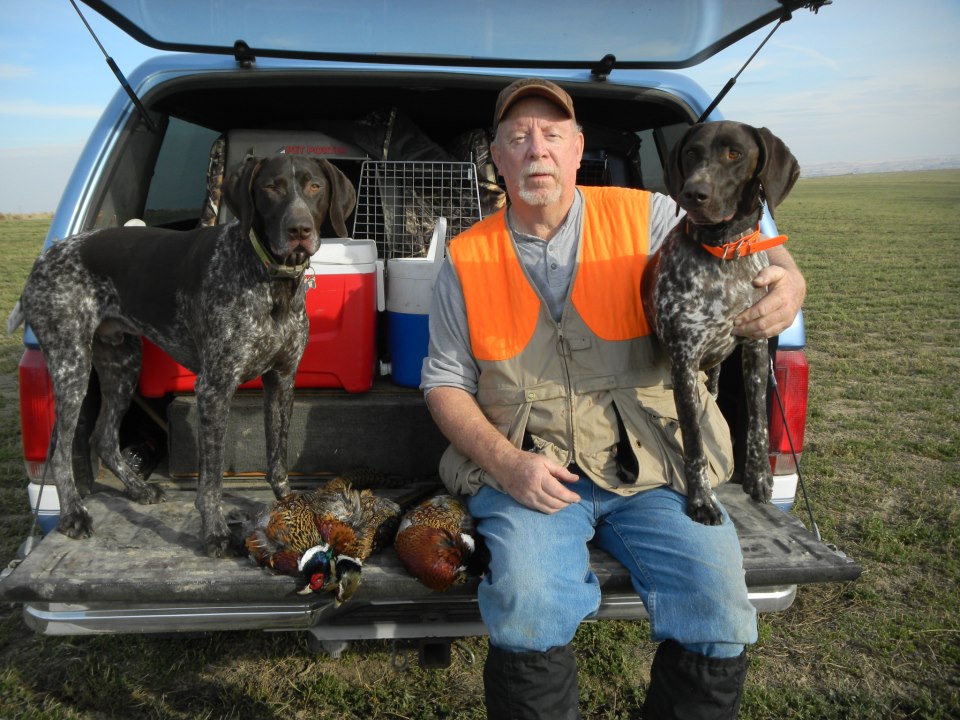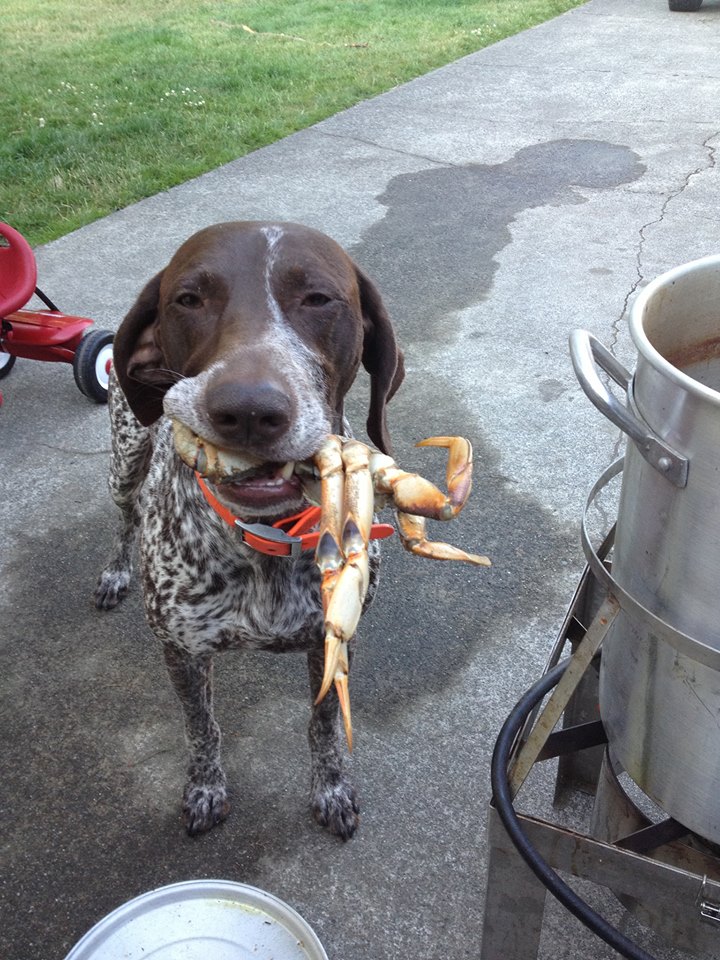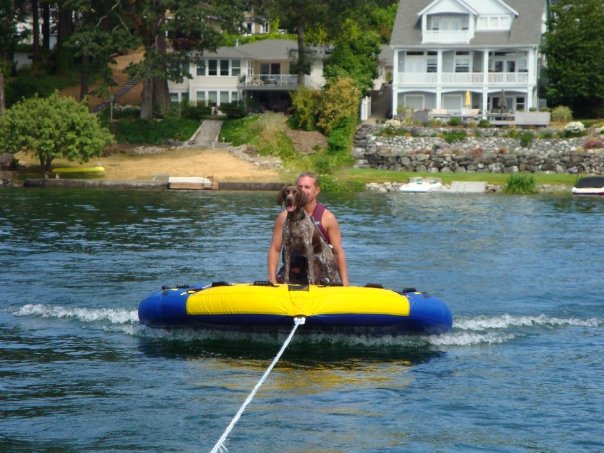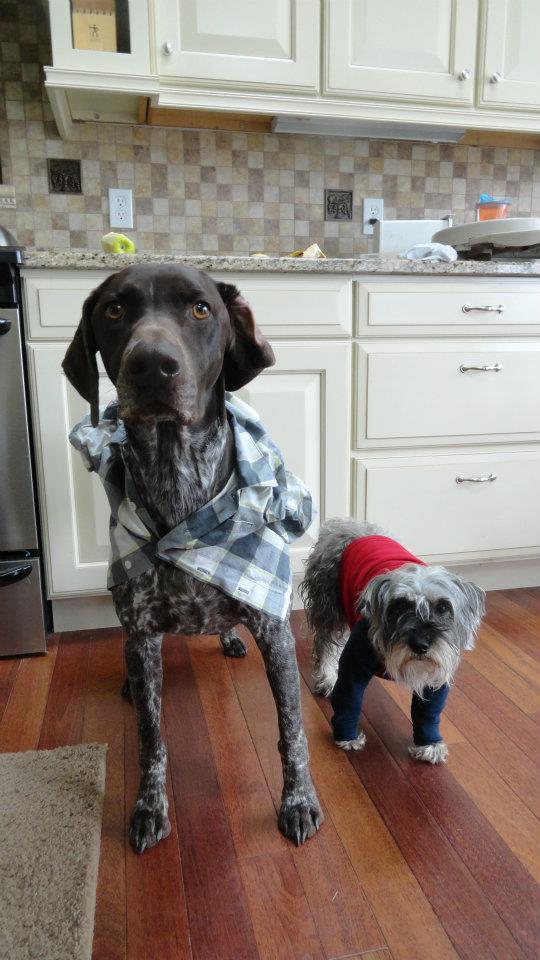 Kids playing dress up!!

with the dogs.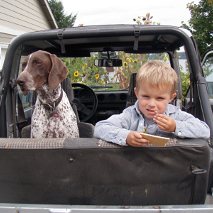 OUR GERMAN SHORTHAIR POINTERS  ARE THE ALL AROUND FAMILY COMPANION/HUNTING  DOGS.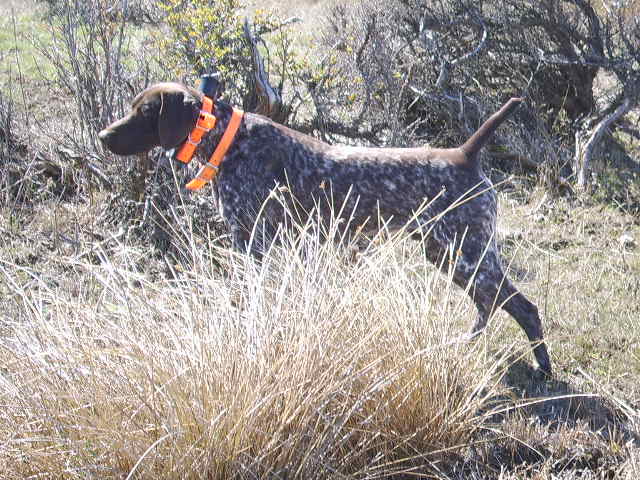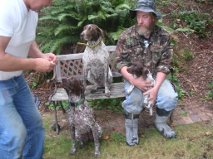 KYA,PENNY,Brad and little pup 3,Generation 

Great dogs, great owners.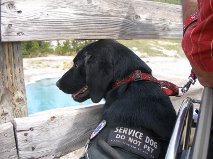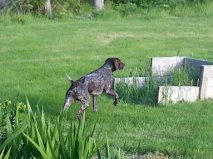 ZEUS ON POINT

VIGAR SON/RADBACH LINES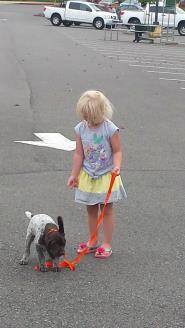 Outstanding Family

Outstanding puppy!!!!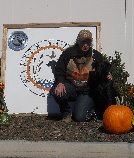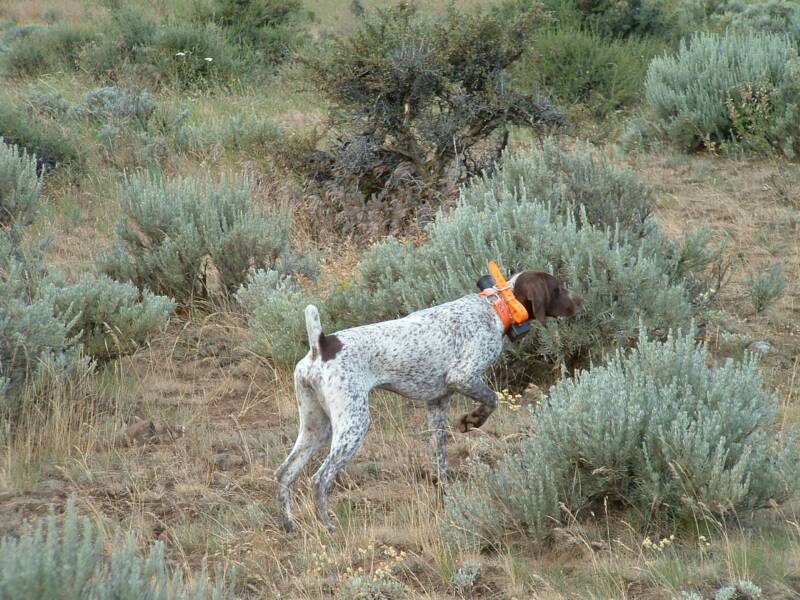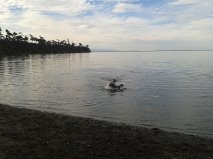 Bella and Olivia great water dogs.

Ocean swimming!