Upland Hills Kennel was last updated: 12/11/2013

GERMAN SHORTHAIR POINTERS

LABRADOR RETRIEVERS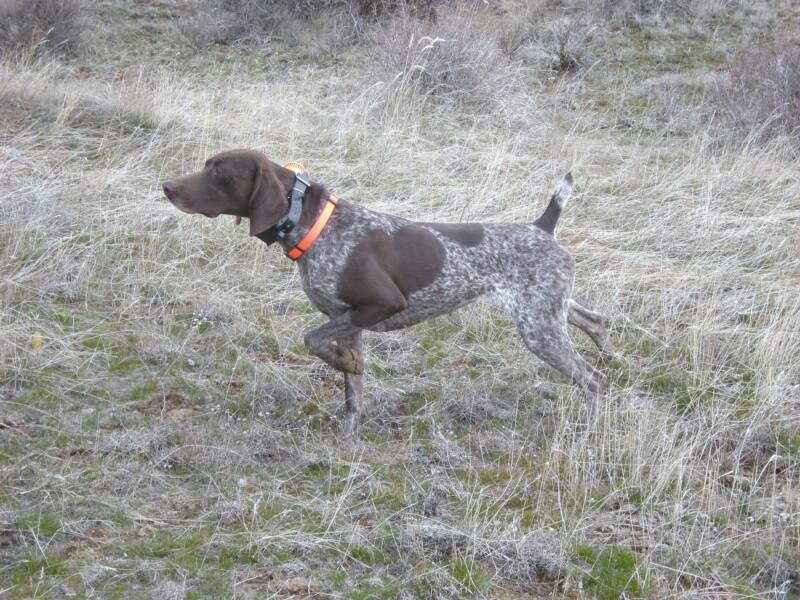 Contact Julie @ 360-461-7583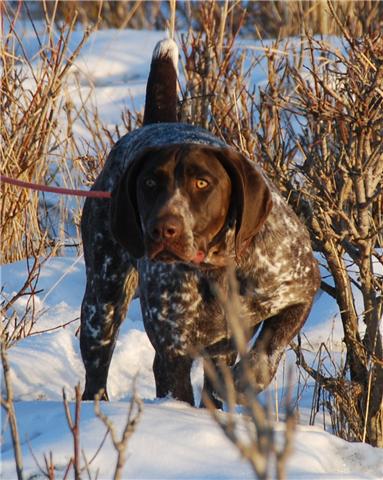 NO-MARS VIGAR VOM HAUSS

DAUGHTER

Lives in  ALASKA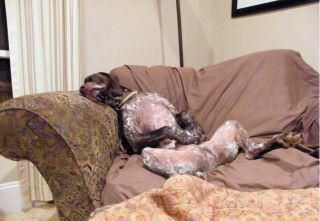 THIS IS SAUSAGE A REAL

FAMILY DOG!! Also a outstanding hunter.

FOR THE BEST PROVEN SHOW, HUNTING and  COMPANION  DOGS.

WE HAVE THE SOME OF THE BEST BRED PUPPIES, STARTED AND  FINISHED DOGS AROUND....

If we don't have what your looking for we can put you with a couple of outstanding Breeders

New updates..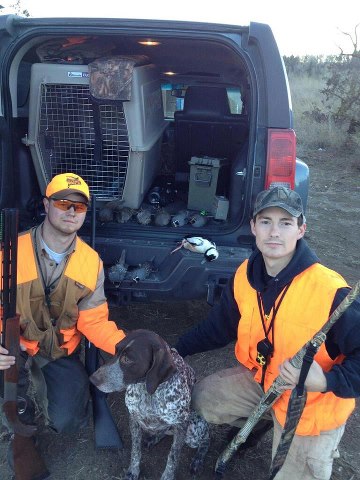 Just another great hunting trip great fun!!!!!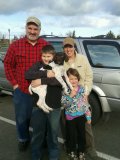 HAPPY NEW HUNTING HOME.

Thank you BEST GUN DOGS  In UTAH for having top Quality pups

for our area

thank you for teaming up with us!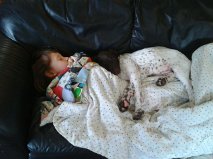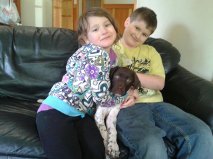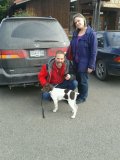 DAN & PAIGE    IN BC..  A Great loving, hunting home.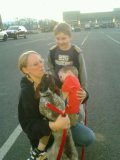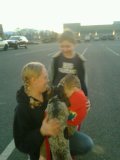 Looking for 3 yrs and found the perfect pup

great family companion.

Hachi & kids

what a great life!!!

Check out the

       Boys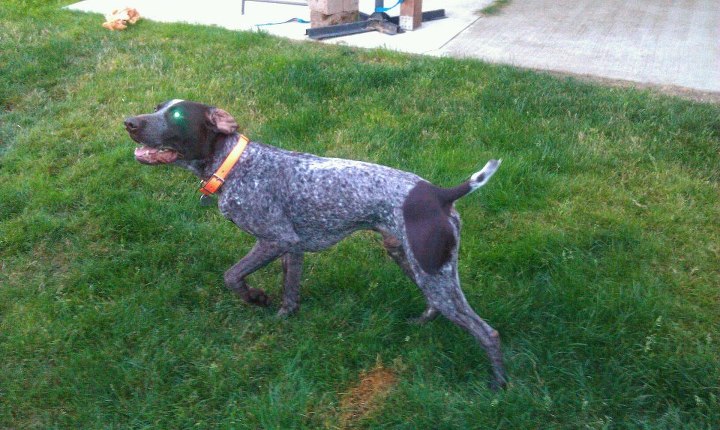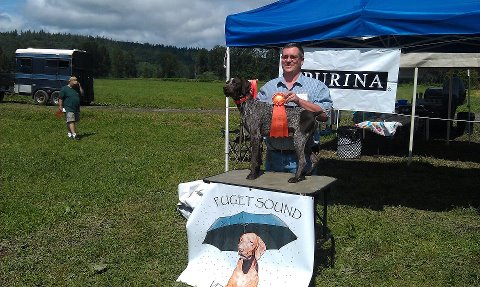 UPLAND HILLS ULTRA MAGNUM VOM VIGAR  MH

MAGNUM IS VERY WELL BRED ,His

Both of Vigars parents are  INT , CHAMPIONS

One Liver Roan Male Pup For Sale from No-MARS VIGAR VOM HAUSS  X LACIE

should be outstanding Hunter/Family companion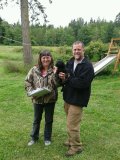 Jeff & Emily

  New Hunt Test Pup

  UPLAND HILLS MUDDY

  WATERS

Should be a great one.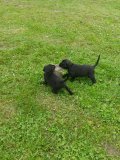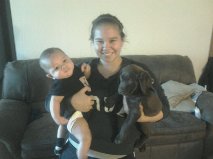 EMILY HOWELL

Congrats to your new

family companion.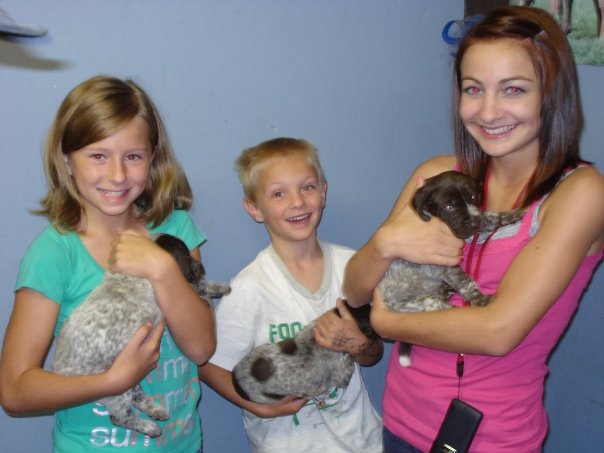 This is ME SAUSAGE   when I was young, with my new family .

THEY DID A GREAT JOB

I AM VERY LOVED, THANK YOU..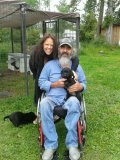 In training for               Craigs New

a service dog.               partner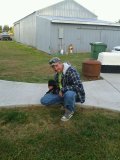 MERRY CHRISTMAS

HAPPY NEW YEAR!!!!!

WE ARE VERY SORRY TO SAY VIGAR HAS PASSED ON,

WE WOULD LOVE TO THANK  JARED MOSS WITH BEST GUN DOGS FOR GIVING HIM THE BEST LAST YEAR OF HIS LIFE

HUNTING WEEKLY AND HAVING LOTS OF GIRL FRIENDS AND BEING VERY LOVED BY ALL!!

REST IN PEACE AS YOU WHERE THE VERY BEST IN EVERYWAY !!!!!!!

SO IF YOU ARE WANTING A VIG PUP ONLY A FEW REMAINING  CALL JARED MOSS @

435-421-4420