STARTED / FINISHED and puppies


360-461-7583

         Julie

Call for puppy information.

And started dogs thank you .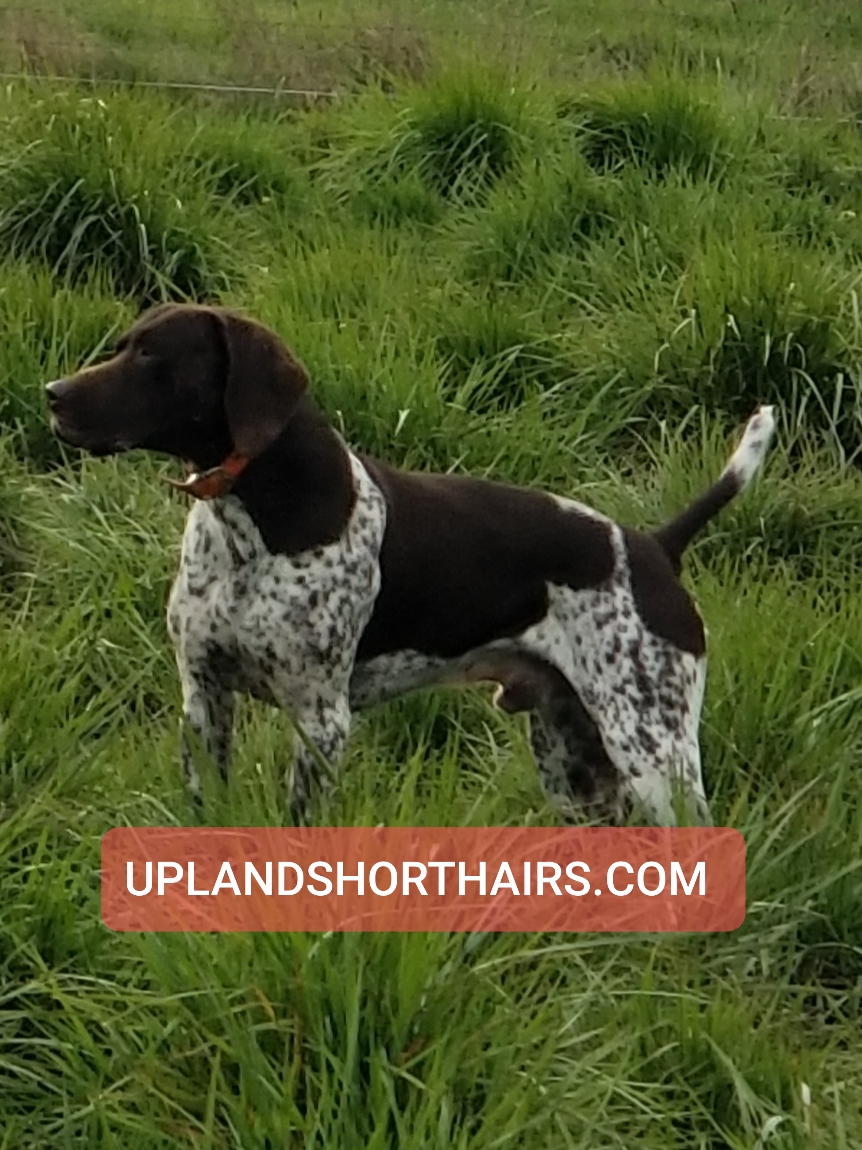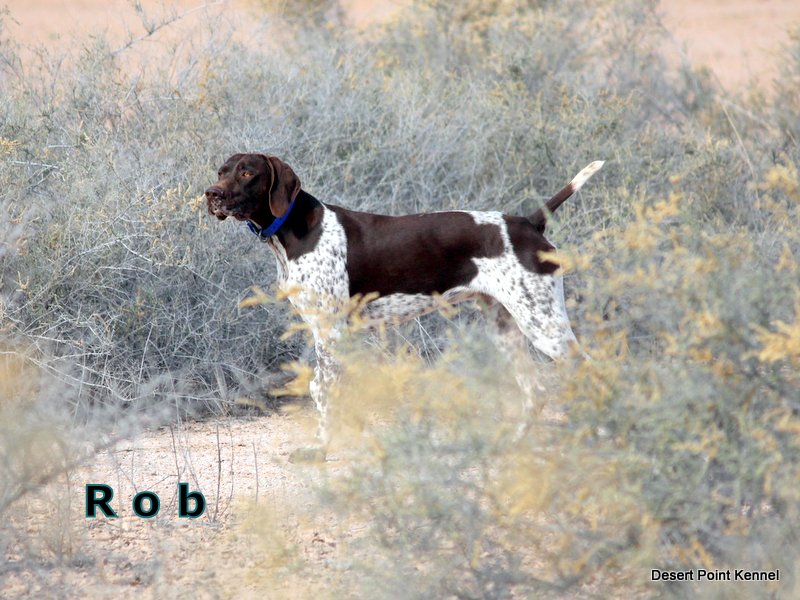 LADY                                                   LADY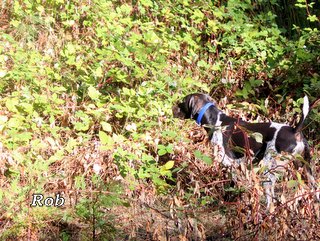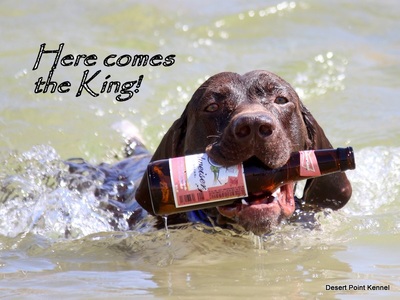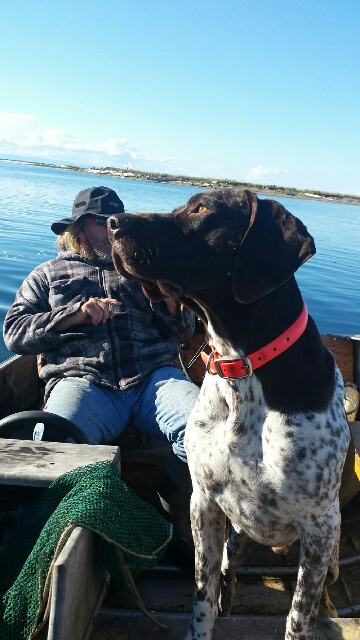 HOLLUPLAY RETRIEVING TO HAND

Give us a call to reserve yours 360-461-7583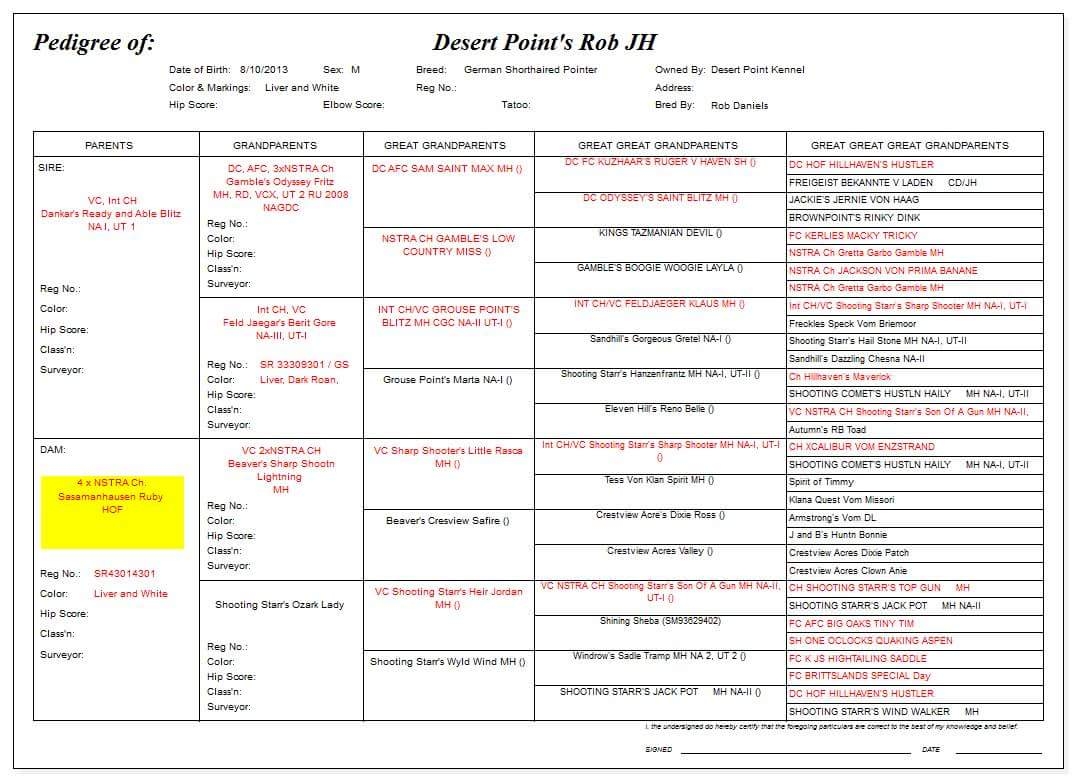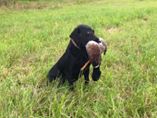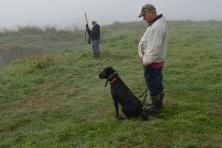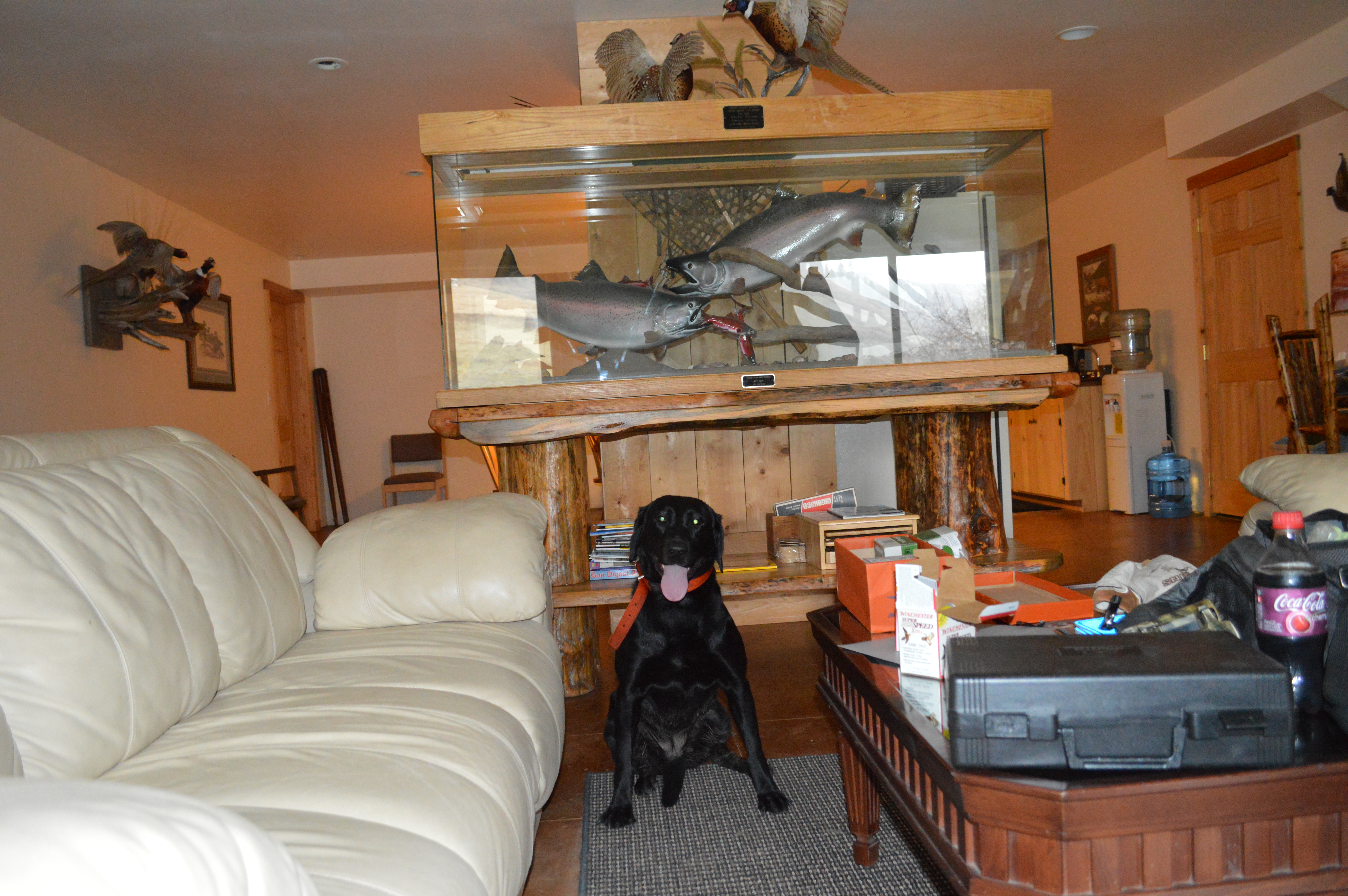 LADY IS A 5 YR OLD SPAYED FEMALE HAS  HUNTED PHEASANTS AND DUCKS.GREAT FAMILY DOG LIKES OTHER DOGS.DON'T KNOW ABOUT CATS. LOVES CAR AND TRUCK RIDES .CALL FOR MORE INFORMATION. TO APROVED FAMILY ONLY.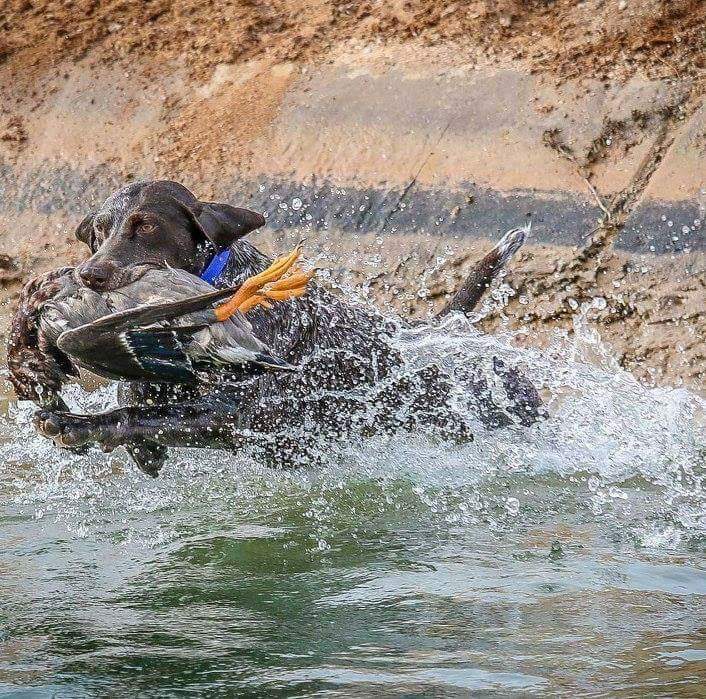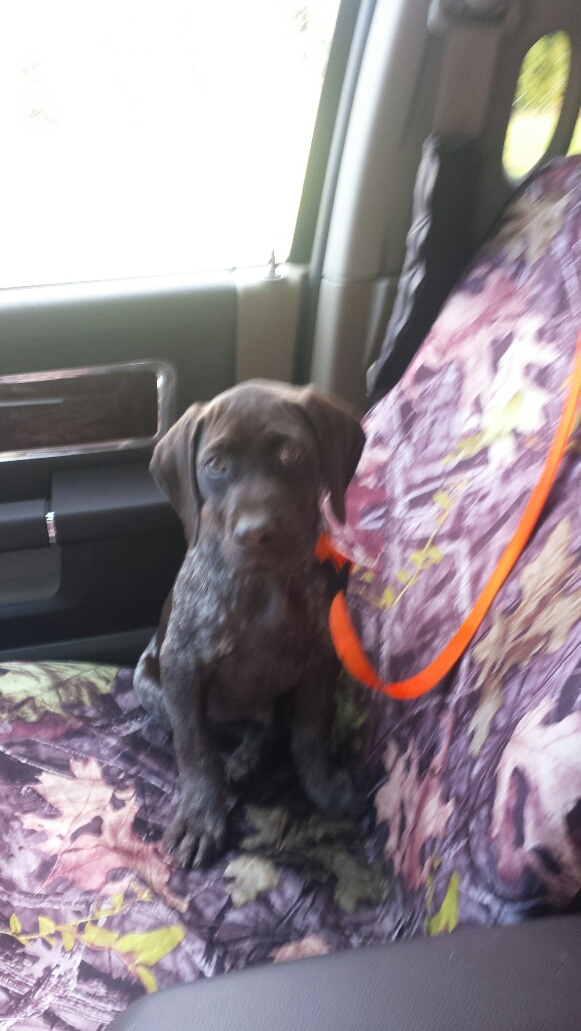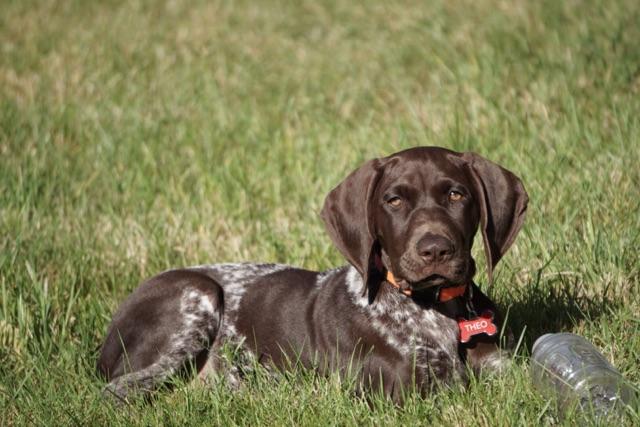 QUALITY PUPS AVAILABLE CALL JULIE @ 360 -461-7583