click on highlighted name to see pedigree,        IMPRESSIVE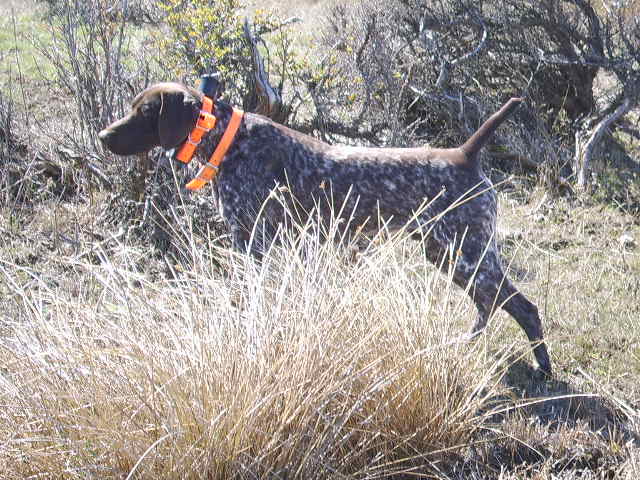 SIRE = INT'L CH No-Mars Hauss Vom Enzo

NAVHDA N/A PZ 1

DAM= INT'L  CH Peggi Vom Hiller Moor

NAVHDA N/A PZ 11

VIGAR

Producer of Champions as well as terrific companions...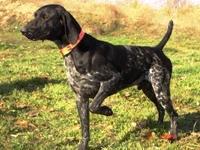 INT'L CH No Mars Hauss Vom Enzo

CALL FOR BREEDING INFORMATION

And Available Pups

Thank you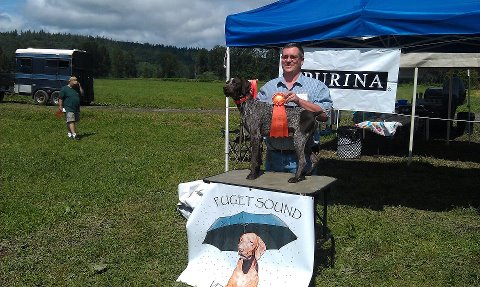 UPLAND HILLS ULTRA MAGNUM VOM VIGAR MH

SIRE=is No-Mars VIGAR VOM HAUSS

We would like to welcome ROB to our breeding program.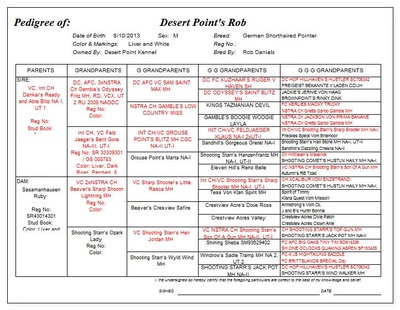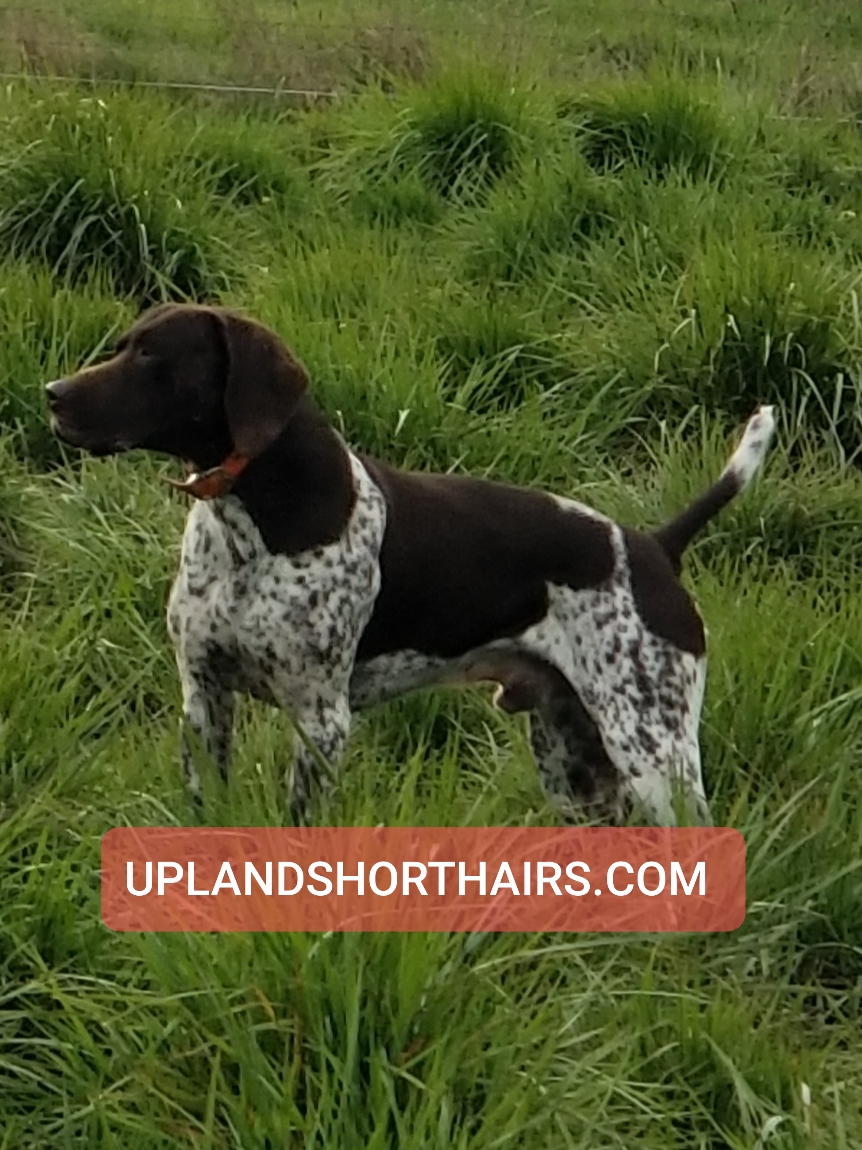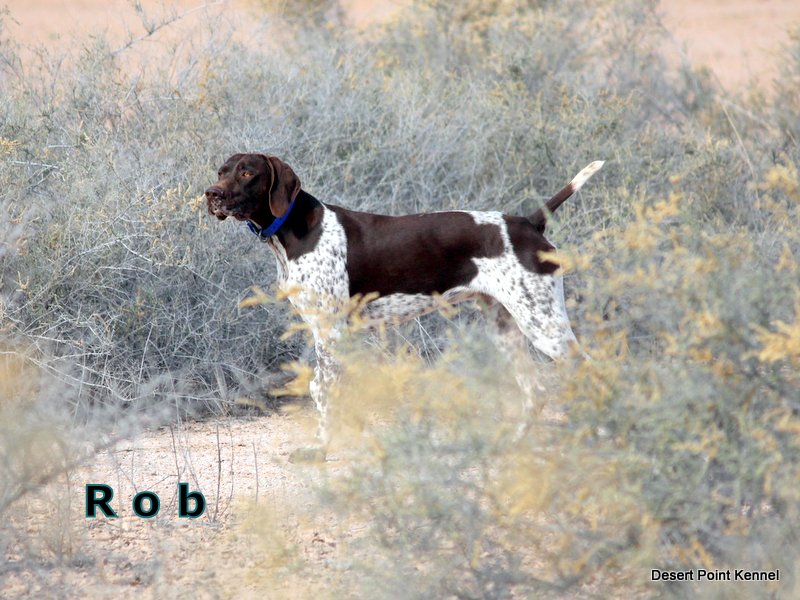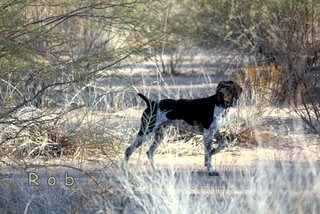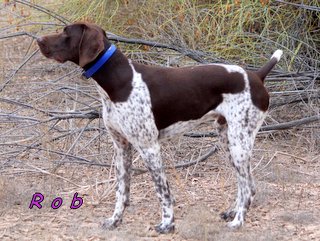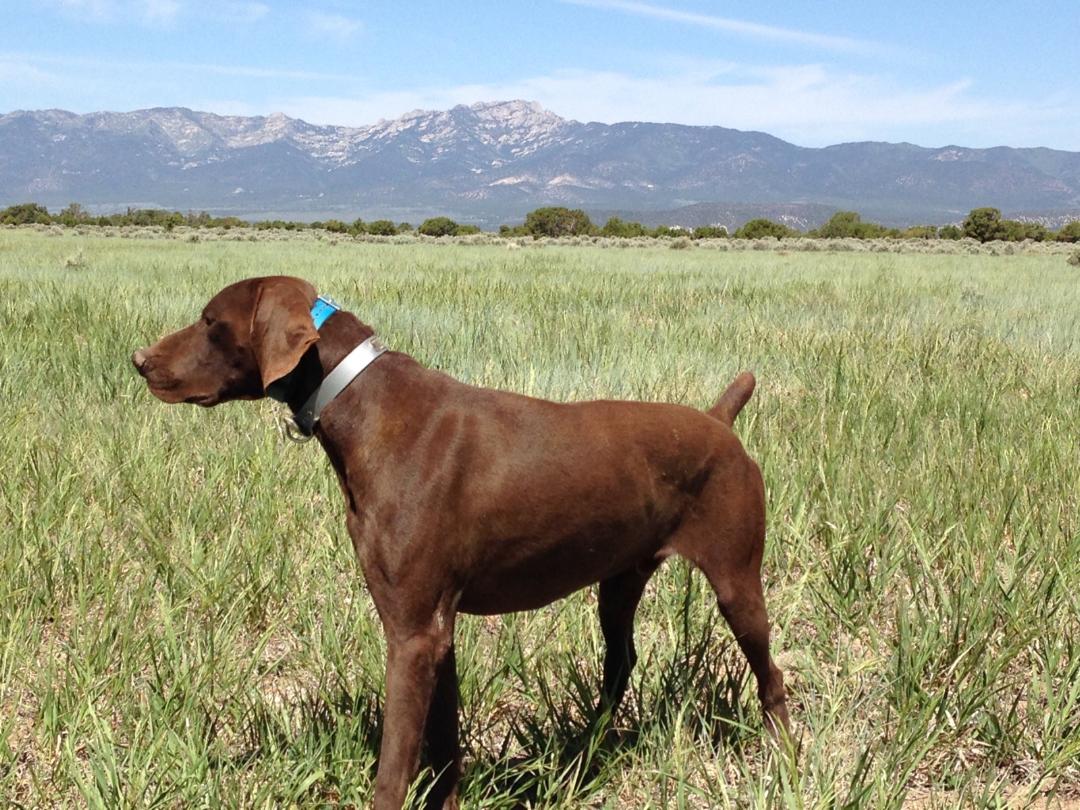 RUGER is a vigar son out of a hunting female.

Great family hunters..(Vigs legacey moves forward...)

I Recomend putting a little Ruger in your lines.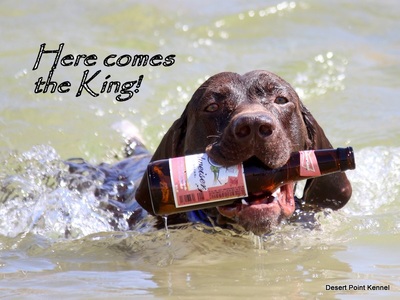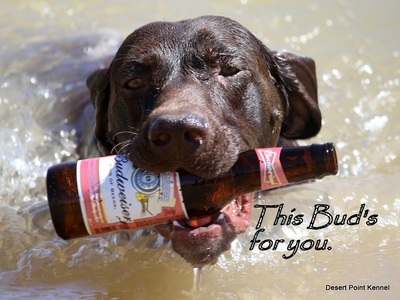 ROB is the Shorthair everyone dreams of owning and his puppies are the same .Put a rob pedigree into your lines and you be very impressed with the results.Standing to the puplic.

Give me a call. Julie